From September 10 to 17, 2023 in the city of Antalya, Turkey, with the support of the Tourism Development Committee under the Government of the Republic of Tajikistan and the State Institution of the Center for the Implementation of the Project "Access to Green Financing and Rural Development Funds" of the Ministry of Finance of the Republic of Tajikistan Tajikistan participated in the training seminar. At the end of this training period, the leadership of the Tourism Development Committee of Tajikistan, the Embassy of the Republic of Tajikistan in Ankara and other representatives of the Ministry of Culture and Tourism of Turkey participated. In a ceremonial situation, 21 participants of this training course were awarded certificates.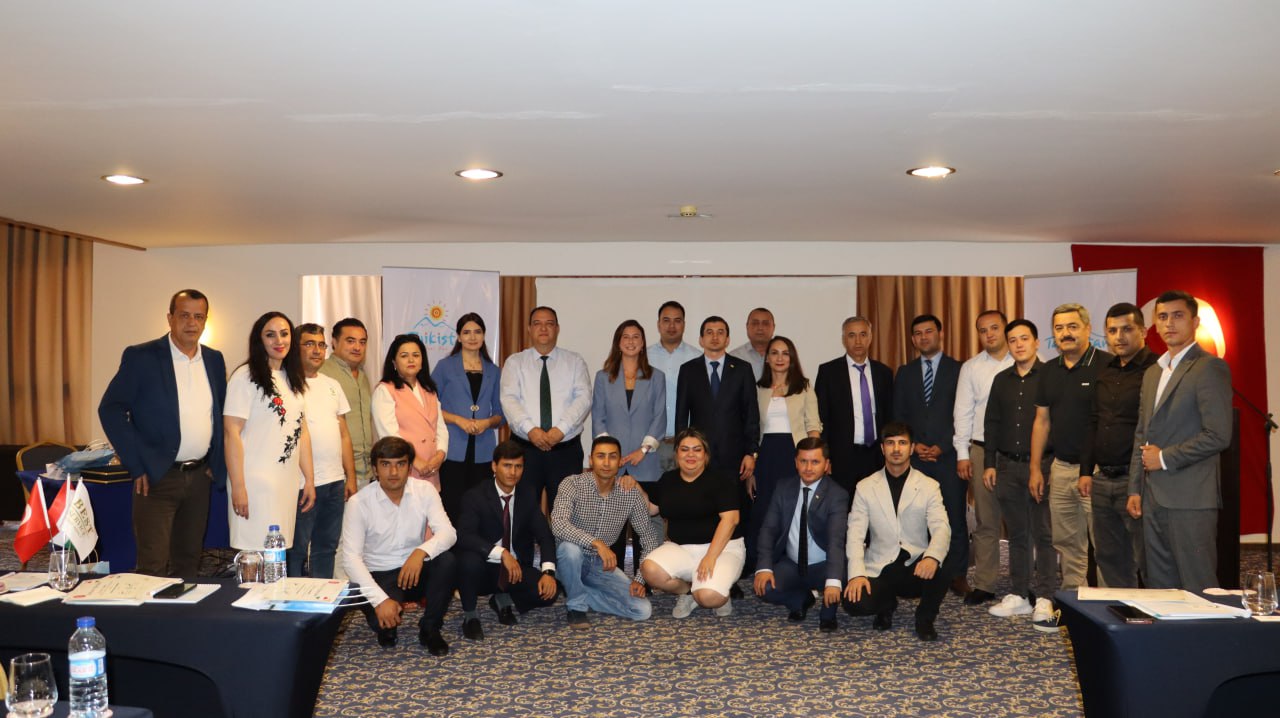 We remind you that managers and officials of a number of tourist companies, restaurants, hotels and other subjects of tourism services from the Republic of Tajikistan participated in this training course. In Tajikistan, necessary measures are continuously taken by the Tourism Development Committee to fully implement all potential, human resources, theoretical and practical knowledge, to prepare talented personnel in the field of tourism and to be competitive in the global tourism market. The main purpose of the visit of the representative of the country's tourism industry to Turkey is to get acquainted with the culture, customs of the people, and to provide conditions for specialists in the field to expand their work skills and outlook.
The Committee for Tourism Development under the Government of the Republic regarding the proper organization of work to provide high-level service to customers and tourists in hotels, restaurants and restaurants, tourist infrastructure, attracting as many tourists as possible to the country, ensuring the unhindered movement of citizens using affordable prices, creating new flight routes and takes necessary and timely measures to adapt services to international requirements in cooperation with relevant ministries and agencies of the country. Basically, during one week of training, representatives of Tajikistan's service entities attended the courses "Touroperator", "Touragent", "Rohbalad", "Osh".