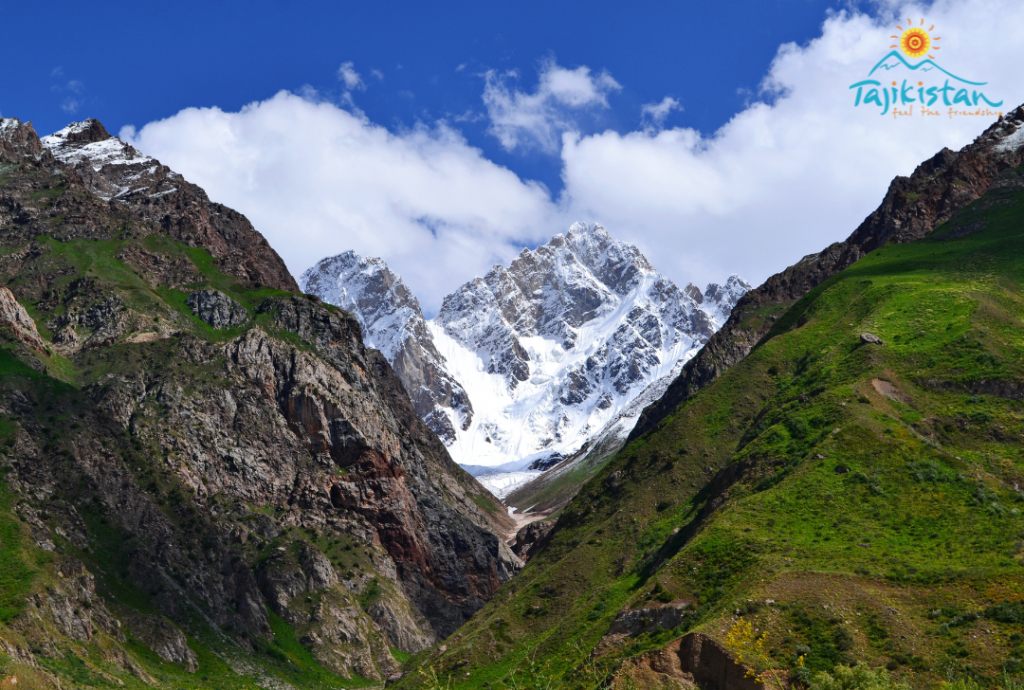 Global tourism profits have recovered by almost 95% and are close to $9.5 trillion. This is only 5% below compared to the 2019 indicators. According to analytical experts, the tourism industry has almost fully recovered from the COVID-19 pandemic.
The data is cited in the World Travel and Tourism Council's study for the current year.
Moreover, employment in the sector continues to grow. The tourism industry is expected to employ more than 400 million people worldwide.
Source: https://24.kz/ru/news/in-the-world/item/623307-pribyl-globalnogo-turizma-vosstanovilas-na-95