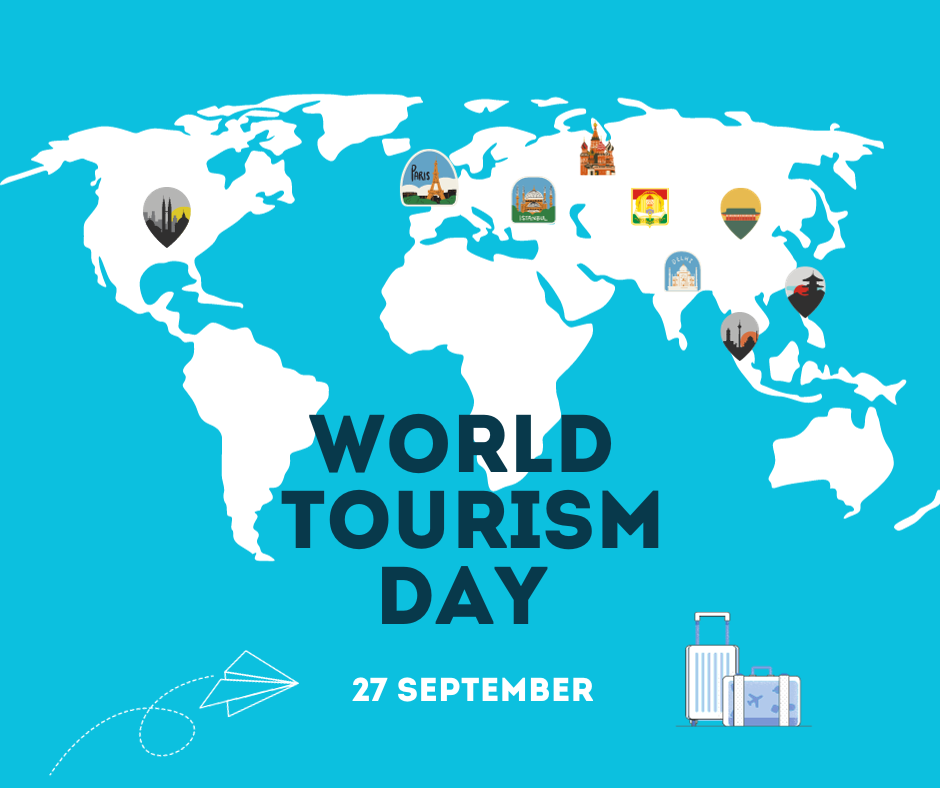 Dear compatriots and colleagues,
With great respect and sincerity, I want to congratulate each of you on World Tourism Day, which is celebrated annually on September 27 throughout the world.
Today, tourism is an important factor in the socio-economic development of the country, a good means of educating young people in the spirit of citizenship and patriotism, reviving and popularizing the historical and cultural heritage.
Our dear country, Tajikistan is a country with unique nature and mountains, eternal glaciers, golden rivers, mineral waters, healing and sweet, ancient and original culture, attracting the attention of people all over the world.
Thanks to the wise policy of the Founder of national peace and unity, Leader of the nation, President of the Republic of Tajikistan, respected Emomali Rahmon, over the past few years, as a result of the implementation of the State program, especially the Strategy for the Development of the Tourism Industry until 2030, a number of significant successes have been achieved towards the stability of state policy in the field of tourism , as a result of which the number of foreign tourists to the country has increased, and the share of tourism services in the country's total domestic product tends to increase.
Currently, a new positive image of Tajikistan is being actively formed as a country favorable for the development of tourism.
We have all the conditions to turn our beloved country into one of the world's tourist destinations. I believe that the further development of tourism in our country will continue at a rapid pace.
In this context, the Committee for Tourism Development under the Government of the Republic of Tajikistan, using all its powers with special responsibility and a great sense of patriotism, strives for the sustainable development of the tourism industry, the popularization of national culture, history and civilization.
Let World Tourism Day be the beginning of interesting travels and great achievements for every Tajik.
I wish health, a happy life and professional success to employees of the tourism industry and people associated with this industry, and a happy holiday to tourists. I wish you happiness and health, dear compatriots