The meeting of the Deputy Chairman of the Tourism Development Committee under the Government of the Republic of Tajikistan Ziyadullo Salimzoda with the head of the Culture and Tourism Department of Antalya Jandemir Zoroglu was held in Antalya, Turkey. During the meeting, the parties emphasized the development of bilateral cooperation in the field of tourism, the strengthening of continuous contact between the tourism authorities of Tajikistan and Turkey, as well as the establishment of cooperation between the Tajik and Turkish tourism companies, the passing of professional development courses and short courses of the country's tourism specialists in Turkey and other matters of interest.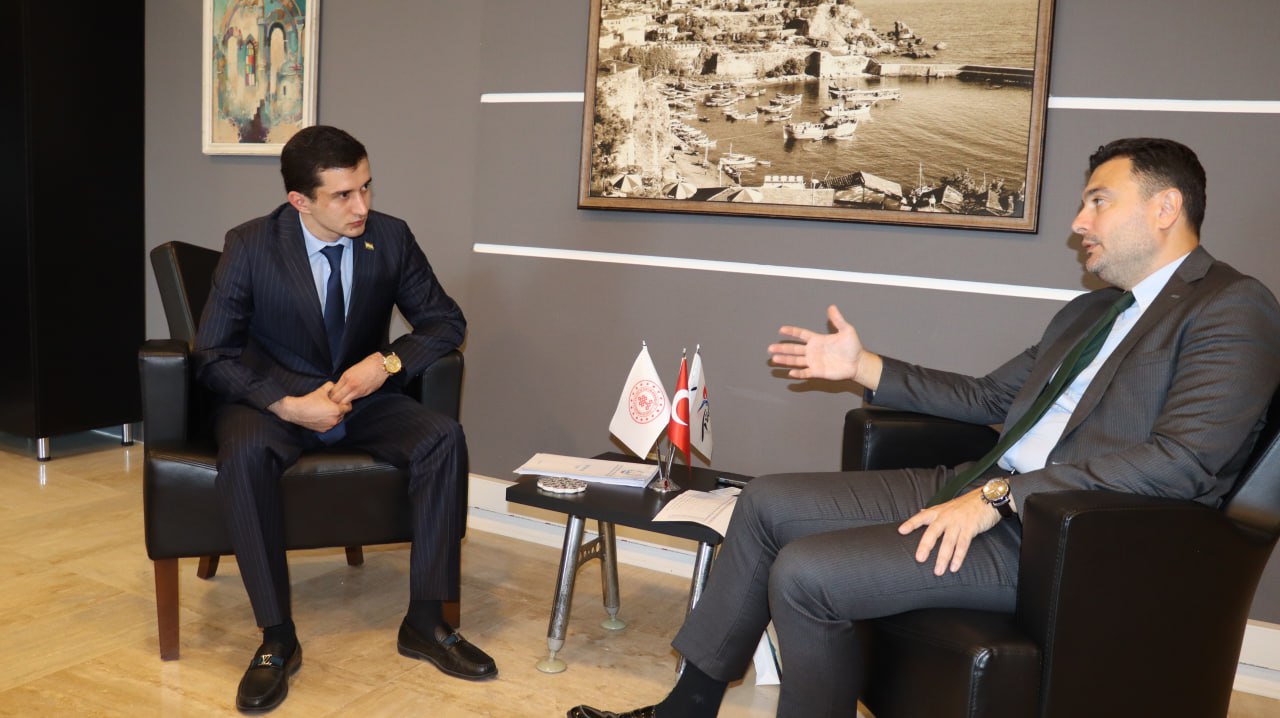 The Deputy Chairman of the Committee for Tourism Development under the Government of the Republic of Tajikistan Ziyadullo Salimzoda to the head of the Department of Culture and Tourism of Antalya Jandemir Zoroglu detailed information on the visa system, benefits and support for foreign investors, measures, plans and programs of the sector, which are implemented by the Government of Tajikistan in order to develop the industry Tourism is being implemented. At the end of the meeting, preparations were made to expand cooperation in order to attract more tourists.
It was said that the tourism sector is one of the priority areas of economic development for both countries, and the strengthening of cooperation in this direction will actively contribute to strengthening the basis of future cooperation. The meeting took place in a friendly atmosphere and good understanding.