On May 11, the founder of peace and national unity – the leader of the nation, the President of the Republic of Tajikistan, Emomali Rahmon, and the President of Turkmenistan, Serdar Berdimuhamedov, visited the beautiful and unique place of the country in Varzob district as part of the state visit to the Republic of Tajikistan.
Heads of state visited Takob area and saw the beautiful nature and unique landscapes of Varzob district.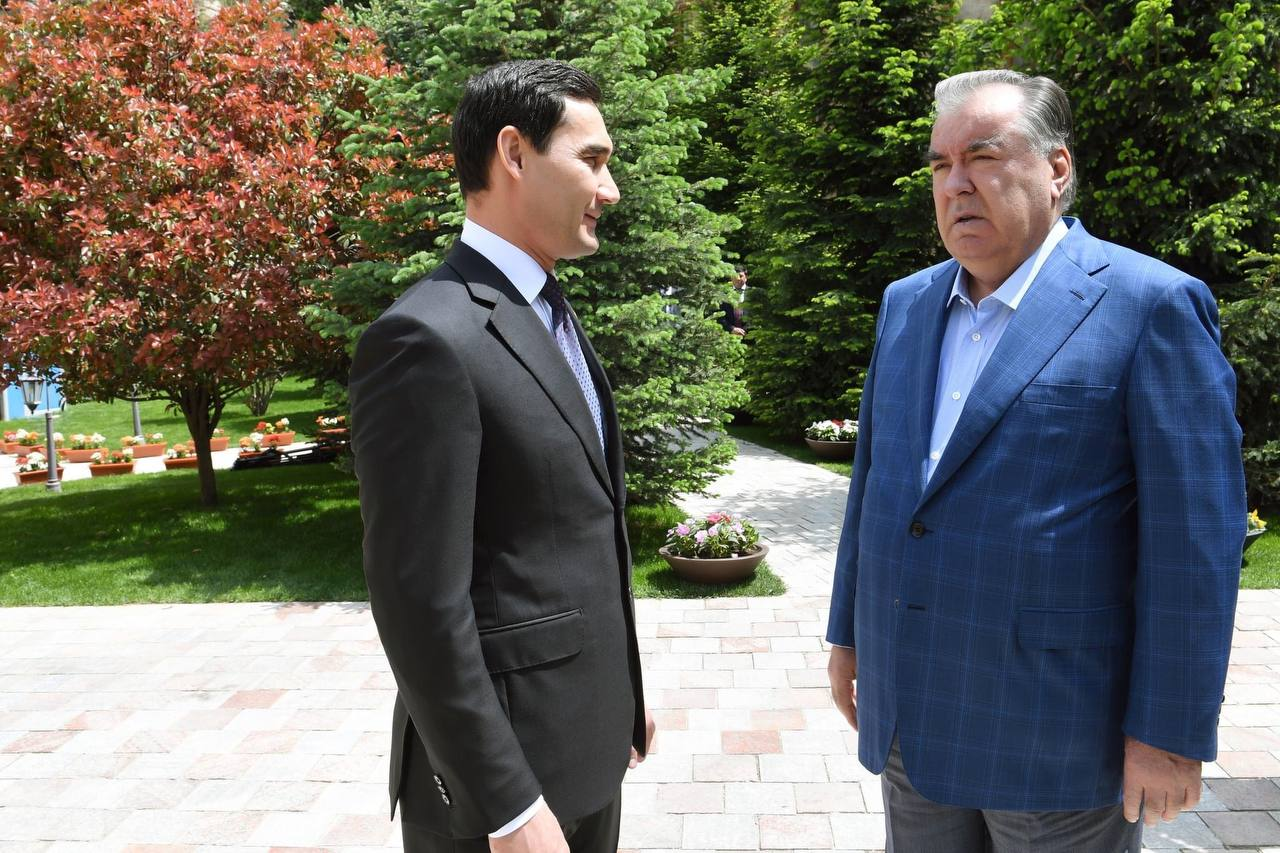 The visit of the high-ranking guest took place in a very warm and sincere atmosphere of friendship and brotherhood.
Tajikistan is a unique country with its natural resources, especially clear waters and fertile fruits and vegetables.
The heads of the states, Honorable Emomali Rahmon and Honorable Serdar Berdimuhammedov, took a walk in the beautiful places of Varzob district and had a free friendly conversation, enjoying the green nature and fresh air of sunny Tajikistan.
It is worth noting that the traditional hospitality of Tajiks, which is reviving and developing thanks to the leader of the nation, has special characteristics of friendliness and high sincerity since ancient times.