Current issues and prospects for the development of cooperation between Tajikistan and Russia in the tourism sector were discussed during the meeting of the Chairman of the Tourism Development Committee under the Government of the Republic of Tajikistan Kamoliddin Muminzod with the Deputy Chairman of the State Duma Committee on Tourism and Tourism Infrastructure Development of the Russian Federation – Natalya Vasilevna Kostenko.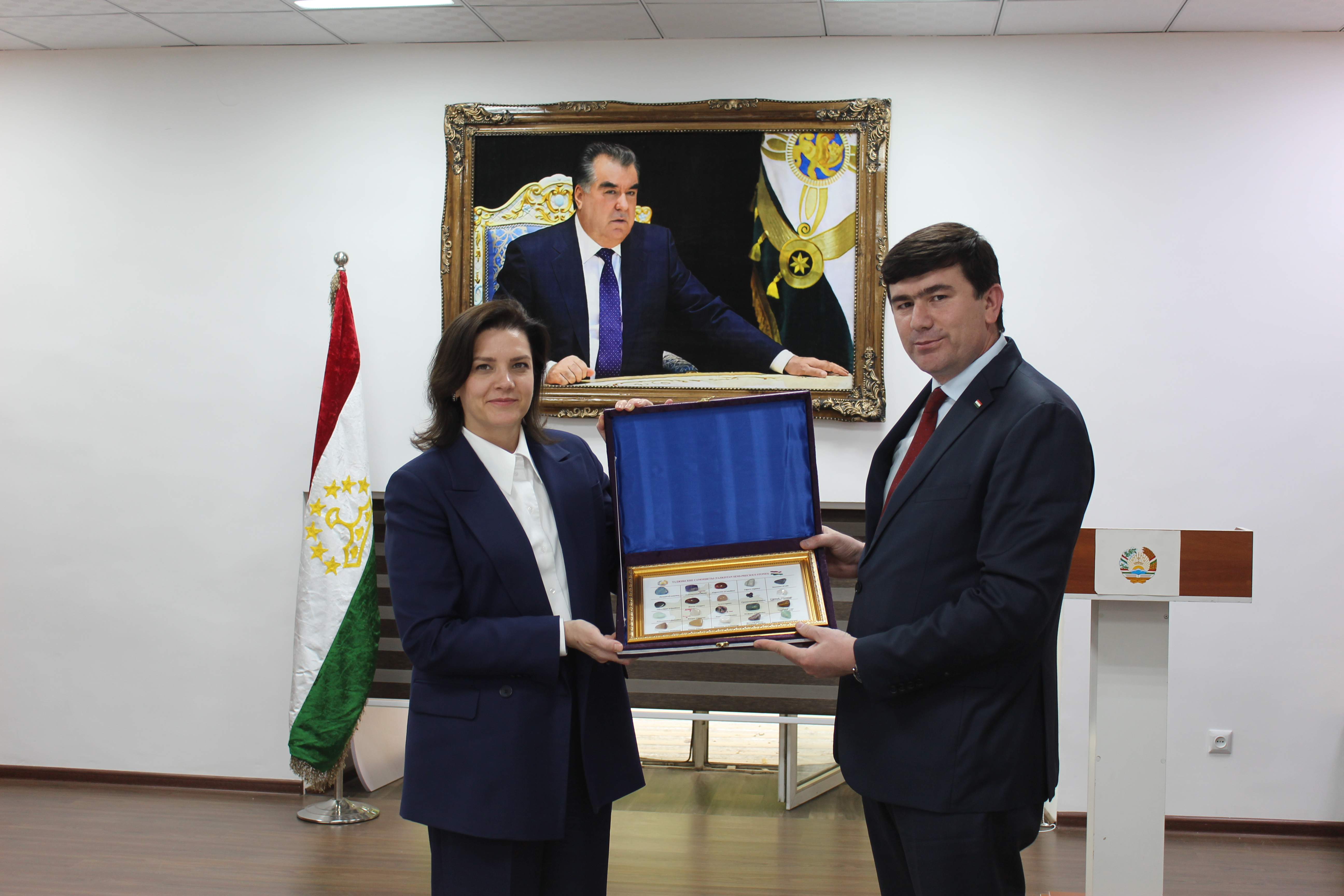 During the meeting, there was an exchange of views on the issues of expanding bilateral relations in the field of tourism, studying Russia's experience and attracting investment in this area.
It is worth noting that the deputy chairman of the State Duma Committee visited our country to participate in the International Universal Exhibition "Tajikistan-2023" and visited several tourist sites. He expressed his impressions from what he had seen and evaluated the development of modern infrastructure and the provision of tourist services as satisfactory.